Charter Bus Raleigh, NC - Best North Carolina Coach and Shuttle Buses
Charter bus services for group transportation in Raleigh, North Carolina.
Welcome to Charter Bus Raleigh, NC. We are the best charter and shuttle bus company in the North Carolina state.
With many years of experience, our Raleigh charter bus company offers group transportation with top-class charter buses, professional drivers, and constant support.
Our fleet adjusts to all field trips, with charter buses that serve any group size. With us, you can enjoy any outdoor activity in the Raleigh area, an overnight trip, journeys for big groups, or corporate events. You can rest assured we've got the solution to your transportation needs.
We Also serve different events with our luxury limo service, party buses, and minibus rental services. Individual or small groups of up to 20 passengers can use our sprinter buses or limousines, and larger groups of up 40-passenger buses for large groups are available for your night on the town and more.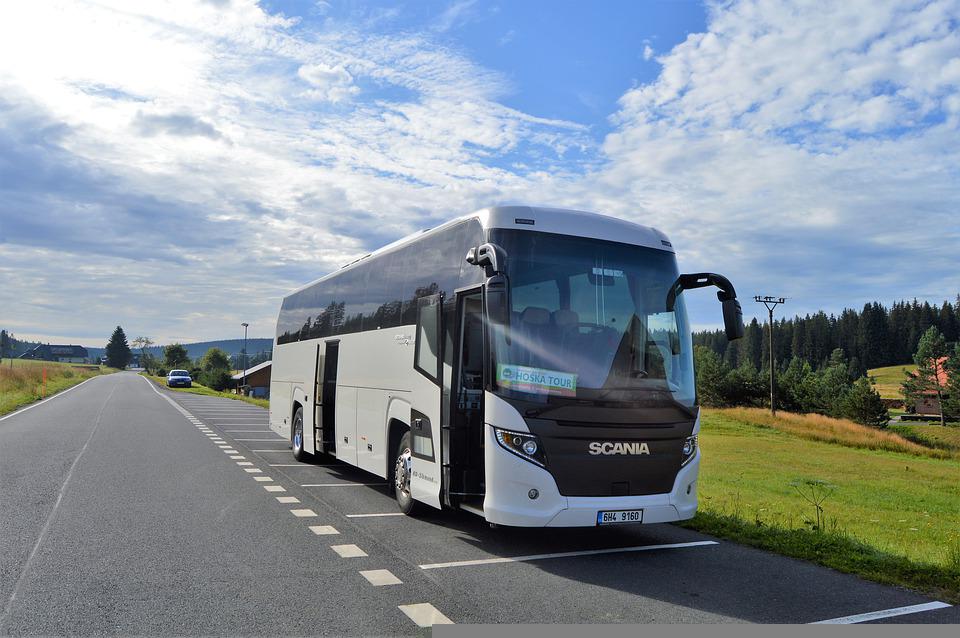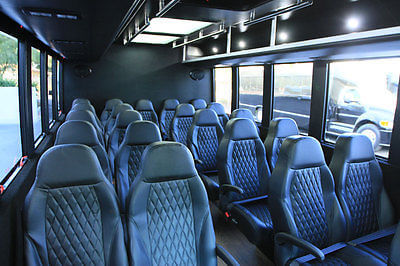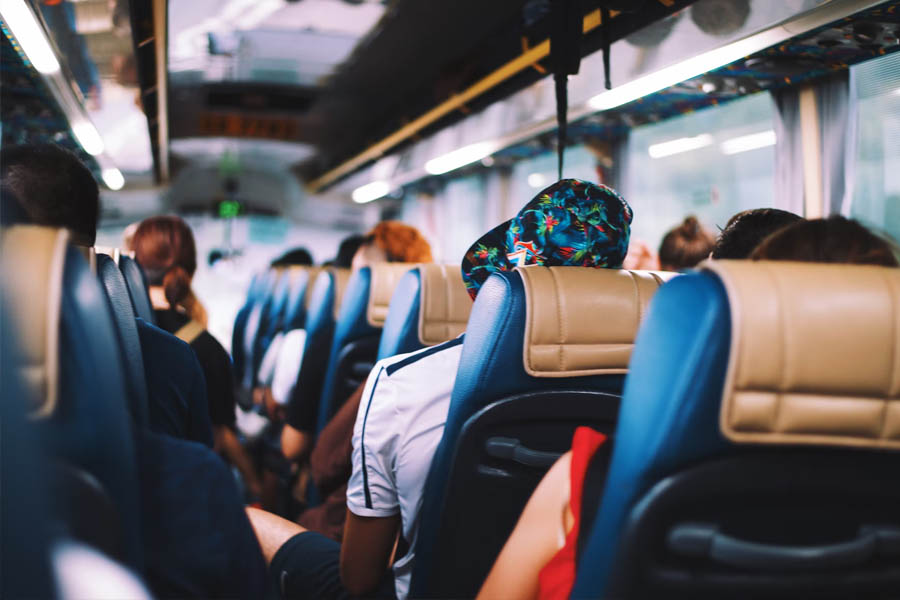 A top-quality fleet that adapts to all your special events
Our charters are modern, available 24 hours a day, seven days a week, and perfect for transporting a large group efficiently on your next trip through the whole state.
Each charter and shuttle bus in our service area is driven by a professional driver who knows the most suitable routes to complete your travels effectively to get you to your destination and hit your schedule.
For short-distance trips around town where you need to transport 20 passengers or smaller groups, our sprinter vans and minibus rentals are ideal and reliable for events like a wedding day celebration, corporate transportation, and airport transportation.
On the other hand, for overnight, long-distance trips, tailgating to a sporting event, and a corporate event with many guests, our 56-passenger buses will provide comfort, security, and reliability when you need a coach bus rental in or around Raleigh.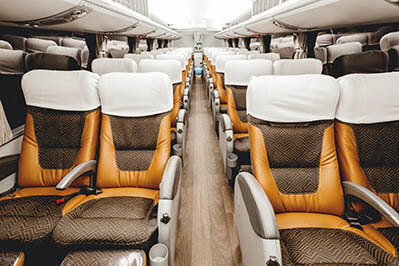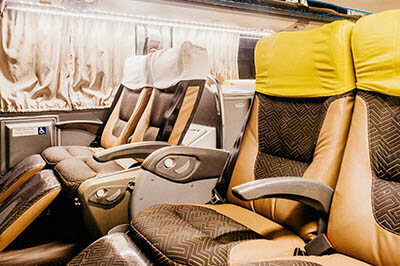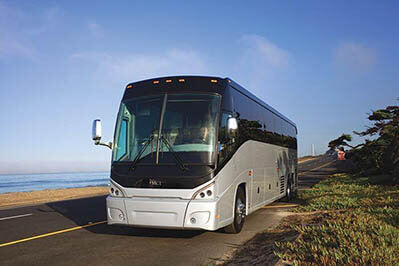 Ideal charter bus services for any trip and group size
When you think about comfort, safety, and reliability for your events where charters and shuttles are necessary, you have to keep in mind when planning the movements the group size to transport, distance, route, time on the road, contingencies, and more. All these concerns are complicated and take time to track, especially if you are new to planning these activities. Our company provides not only booking specialists, but also a vast experience at your service so that we will remove the burden off your shoulders and you will have a stress-free experience. Our bus rentals in our fleet can accommodate groups of different sized for different purposes. From minibus rentals for up to 18 passengers to full-size shuttles and buses buses for school outings as large as 56 passengers. A small or large group travel, we are ready to solve your transportation needs rendering satisfied customers who will rent a charter bus with us again.
Use our charter bus rental services to visit exciting places in North Carolina
Raleigh is part of the famous Research Triangle composed of Raleigh, Durham, and Chapell Hill. You will find many research centers, technology companies, and universities in this area, including Duke University, North Carolina State University, and the University of North Carolina at Chapel Hill. These venues are among the many places where our Raleigh charter buses are ideal for school trips or tourists eager to learn about the critical advances in technology there reached.
As per artistic and cultural venues, Downtown Raleigh houses places with rich history and heritage. These locations, among others, give visitors and locals many reasons to tour and use the services provided by charter bus companies like ours. In our charters, you can visit the Marbles Kids Museum, the North Carolina State Fair, or the North Carolina Museum of Natural Sciences; the largest museum of its kind in the Southeast and have a familiar experience.
Another important museum is the North Carolina Museum of Art, which offers free admission to thousands of masterpieces and public programs. If you love ballet, Duke Energy Center for the Performing Arts houses the Carolina Ballet, and North Carolina Symphony.
For the Panthers or Hornets fans, our Raleigh charter bus company also offers shuttles and charter buses for tailgating to Charlotte. Enjoy your favorite team's games hassle-free and forget about finding a parking spot, driving during rush hour traffic on the gameday, driving multiple cars when tailgating in a group, and not arriving on time to the game.
We always take the best routes to drop-off and pick-up points near public transportation stations, where you can find local transportation services. They drop off fans near the sports scenarios. After the game ends, the designated driver will pick our customers up at the same drop-off point, where we do a passenger count before completing the round trip.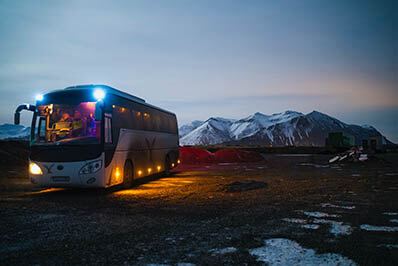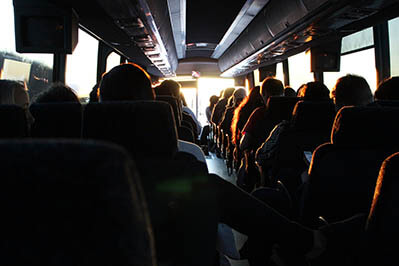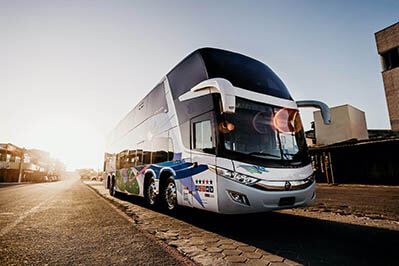 The latest amenities to have an excellent experience in premium charter bus rentals
Every charter bus in Raleigh from our Raleigh charter bus company has the necessary amenities to make your travel pleasant. In our fleet, you will find vehicles with reclining seating, surround sound systems, power outlets, climate-controlled interiors, individual screens, restrooms, large luggage storage space, wifi, and power outlets.
Additionally, we provide group transportation for special events like bachelorette parties, concerts, and sporting events, with party and limo buses.
If you need corporate transportation or airport transportation to and from the Raleigh Durham International Airport, we serve our clients with luxury limousines and car service. Feel free to contact us. Our service is available 24 hours a day, seven days a week.
Call us to get your free quote on your charter bus rental service
Our booking experts have vast experience planning any field trip. They are willing and enthusiastic to work on your personalized service. Give us a phone call at 919-887-9919, or visit our Contact Page and book online by filling out the simple form and provide all the details of your trip, and we will present you a free, no-obligation quote on your Raleigh bus rental.